The town of Taiki is located in the south central part of Mie Prefecure in Japan. It is a small town with a population of 9,000. Its two main Industries are farming and fishing. With is mild climate, Taiki is blessed with beautiful scenery such as Nishiki fishing port, Miyakawa river, Ouchiyama river, the world heritage site "Tsuzurato Pass Trail", and a wide variety of fresh, local produce.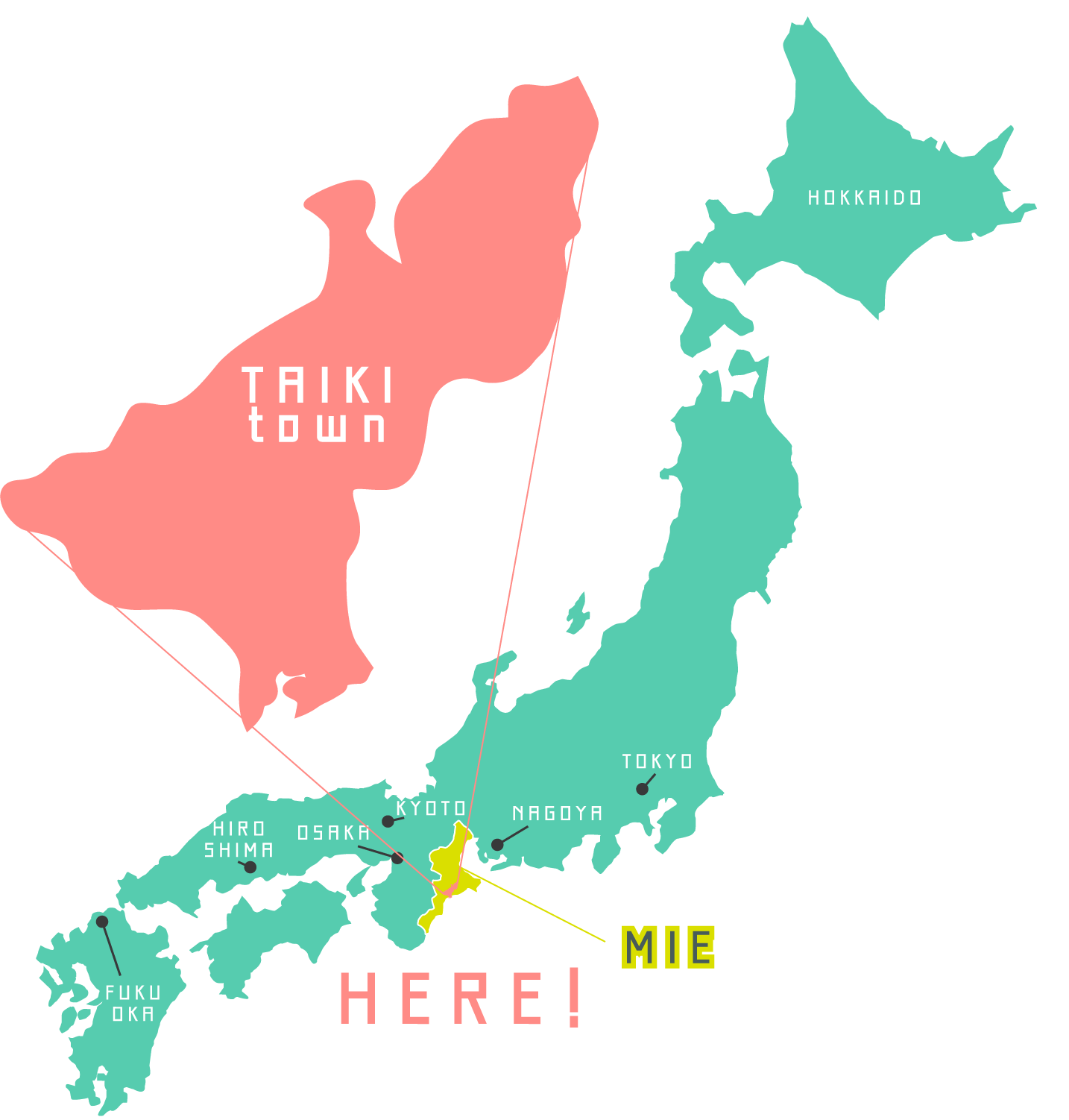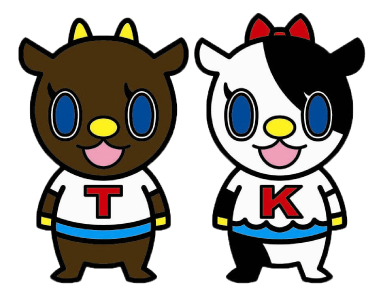 Taiki Town Official Mascot : TAI chan / Ki-chan
TAI chan represents Nanaho beef as known as Matsusaka beef, and Ki-chan represents Holstein cows for Ouchiyama Milk.