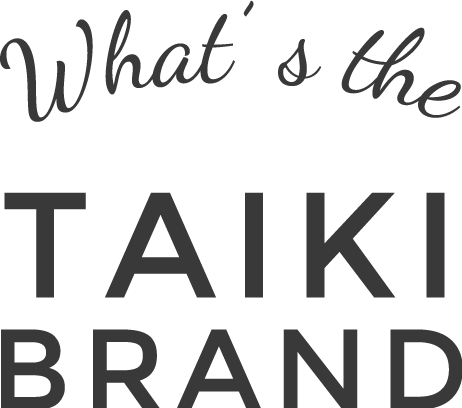 With the brand slogan "Blessings from the Ocean, Mountains, and Rivers of Taiki, where Kumano and Ise meet", Taiki town certifies a range of locally produced goods as a signature product of Taiki.
The qualifications for the Taiki Brand product are as follows;
1. The resources from local industries, which are designated by the governor of Mie Prefecture must be utilized.
2. Must have a name that symbolize Taiki town.
3. Must be something that represents the culture, history, or lifestyle of Taiki.
4. Must be made or processed in Taiki, and must show some master craftsmanship.